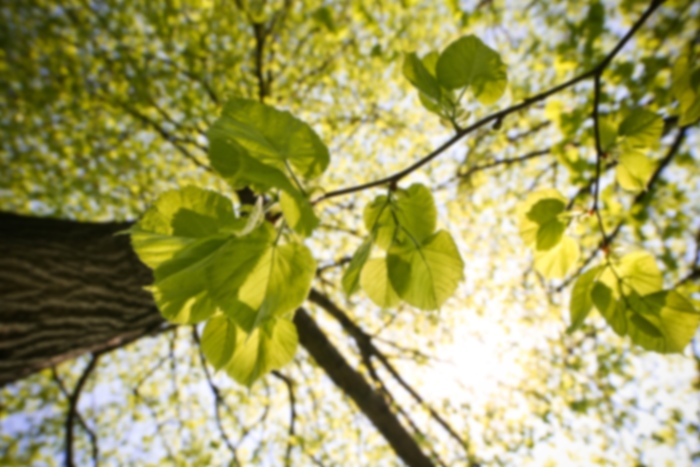 Frances Faro,
MD
Orthopaedic Surgery
Originally from central Virginia, Fran Faro, MD, received her undergraduate degree in English literature from Emory University. She obtained her Doctor of Medicine degree at the University of California in San Diego. After completing an NIH Musculoskeletal Research Fellowship at UCSD, she conducted her orthopaedic surgery internship and residency at University of Colorado. Following residency, she completed a fellowship in Foot and Ankle surgery at Union Memorial Hospital in Baltimore, Maryland. Dr. Faro is a member of the American Orthopaedic Foot and Ankle Society, the American Academy of Orthopaedic Surgeons, the Colorado Medical Society and the Ruth Jackson Society. Her sub-specialties include foot and ankle surgery. To better educate the community, Dr. Faro conducts seminars throughout the year to educate on non-surgical and surgical options for improving foot and ankle health. Attendees have described the seminar as, "Very thorough and organized with descriptions of conditions, anatomy, treatment and exercise." Dr. Faro is married and has two children. Outside of orthopaedics, she enjoys spending time with her family, skiing, reading, gardening and running.
Care Philosophy
I enjoy helping patients to understand the mechanics of their bodies. I believe that all healing begins with this education and understanding, whether the cure involves surgery or conservative treatment. I was drawn to the area of foot and ankle surgery because sound feet really are the foundation of good health. My goal is to educate patients about their options and together choose a treatment plan that fits their life and goals.
First available appointment is on 11/10/17
First available appointment is on 11/10/17
Accepts most insurances. Please call the office to confirm your specific plan.
Achilles Tendon Repair
Ankle
Ankle and Foot Fusions
Ankle Replacement
Bunionectomy
Foot
Foot and Ankle
Fracture Care
Hammer Toe Surgery
Orthopaedic
Surgery
Tendon Reconstruction